Building Relationships You Can Trust
The Eastern Ridge Home Builders Association is a 501(c)6 not-for-profit trade association that supports and enriches the residential construction industry in Fond du Lac, Dodge, and Green  Lake Counties, Wisconsin. 
Welcome to the Eastern Ridge Home Builders Association! We are a group of residential contractors and industry professionals who support the construction industry. Our membership is made up of subcontractors, banks, insurance companies, and other related industries that work within the realm of residential construction. Our primary goal is to educate, inform, and promote integrity, professionalism, and careers within the building industry. We strive to provide our members with the resources and tools necessary to succeed in their respective fields.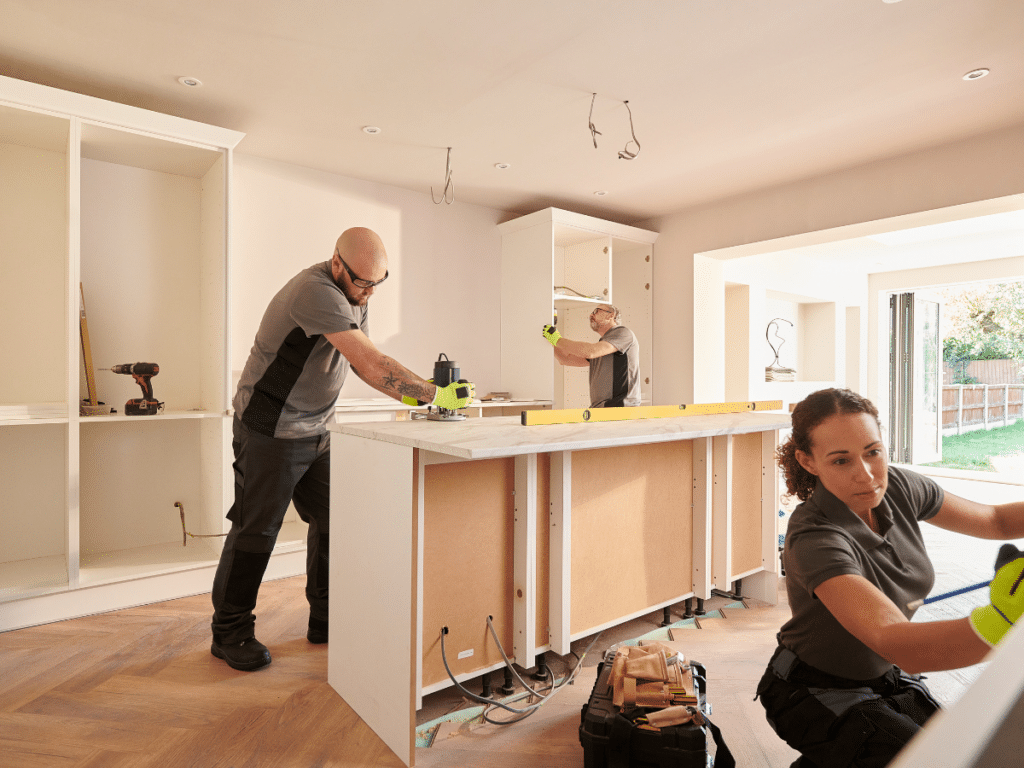 When you become a member of the Eastern Ridge Home Builders Association, you receive a three-in-one membership. Not only do you become a member of our local association, but you also gain access to the Wisconsin Builders Association and the National Association of Home Builders. This means you can take advantage of a wide range of benefits and resources that are available exclusively to members.
Membership in the Home Builders Association is open to any business. Contact us today to learn more about the benefits of membership or apply online now. We look forward to helping you grow your business and succeed in the industry.
Build your professional network with other like-minded industry professionals. 
Participate in exclusive events such as the Parade of Homes, available only to members.
Your affiliation includes a membership to our local association, the Wisconsin Builders Association, and the National Association of Home Builders. 
You'll receive access to a wealth of information and resources including legal contracts and a legal hotline, discount programs, and other industry information to help you do business better.
Each year, we award students with the Joan M. VandeCastle Scholarship and the David G. Cook Scholarship. These scholarships are awarded to students in Fond du Lac, Dodge, and Green Lake Counties who are pursuing a trades-related career, as well as to students who work for or have a parent who works for a company within the Eastern Ridge Builders Association membership. We typically open up our scholarship submissions in February each year with an application deadline in May.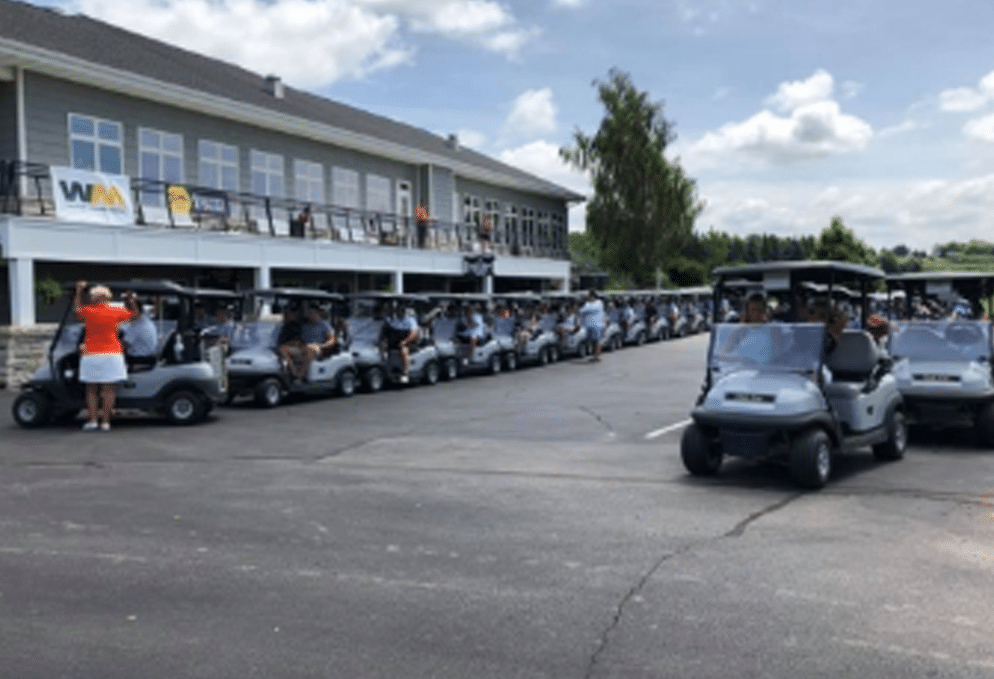 Annual Golf Outing
Our 37th Annual Golf Outing is set for Friday, July 21 at Whispering Springs Golf Club. Become a sponsor and/or register by July 5.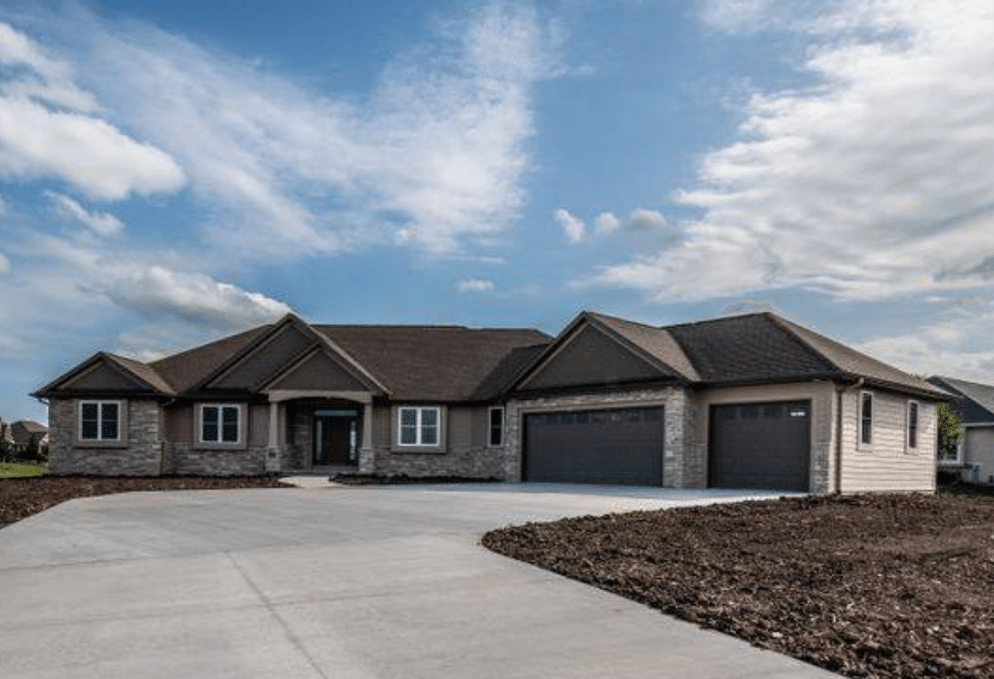 Parade of Homes
The Parade of Homes opens our builder members homes for public viewing. The 2023 Parade of Homes is set for September 14-17.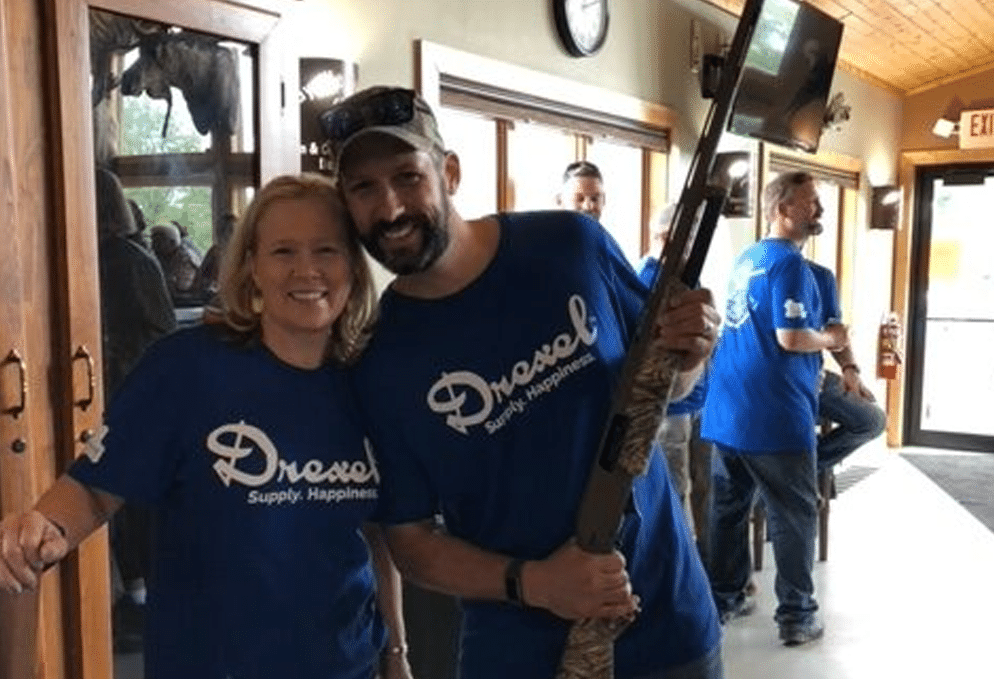 Shooting for Scholarships
Our annual clay shoot in memory of long-time builder member David G. Cook is set for September 22 at the Mayville Gun Club.
Looking for a Reputable Contractor?
Our member directory features certified builders who are licensed, insured, and have undergone background checks. We take pride in our commitment to excellence and strive to ensure that our members are held to the highest standards of professionalism and quality. Whether you're in need of a contractor for a new build, renovation, or repair, our member directory is a valuable resource. Trust in the expertise and experience of our certified members to get the job done right.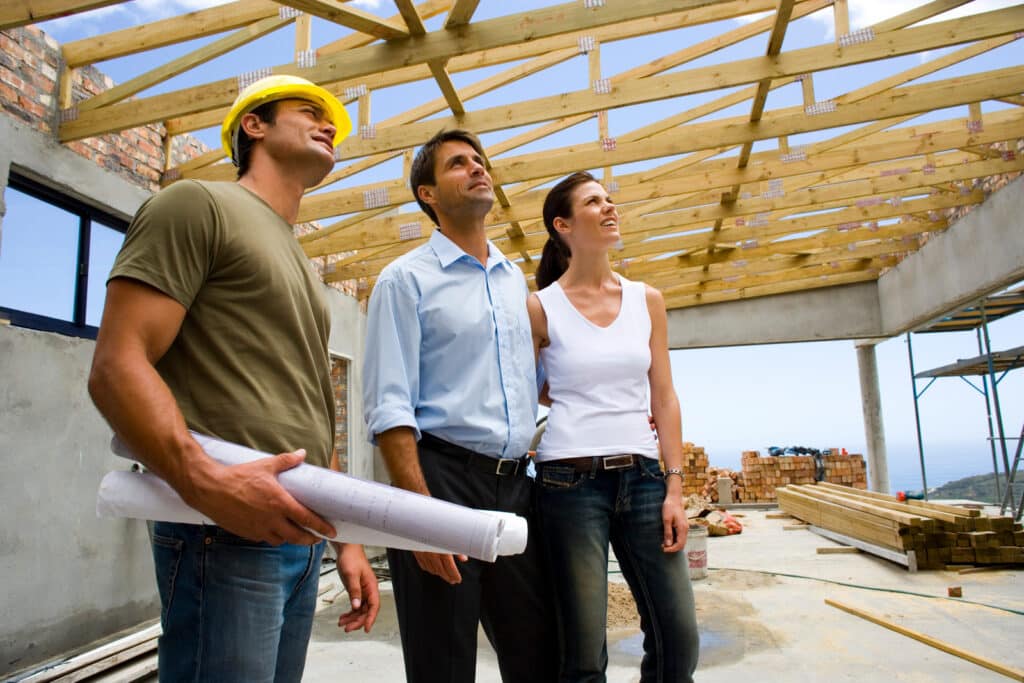 I am a second generation owner of a Eastern Ridge Business and have been a member for more than 30 years. I proudly support the association and their efforts to promote excellence for years to come.
I have served on several committees as well as the board of directors. My business has grown significantly from the power in networking with other HBA members.
My membership to the ERHBA and participation in the Parade of Homes helped to grow my business substantially though participating in the Parade of Homes.